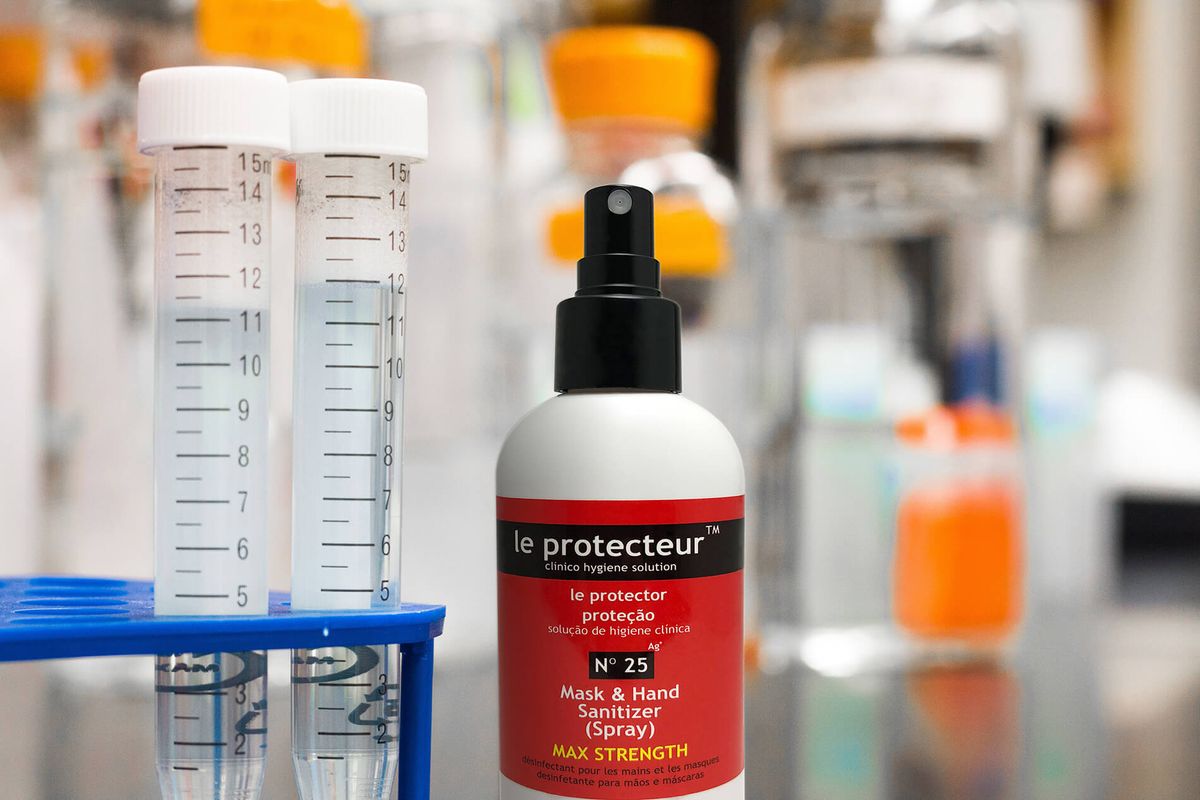 Le Protecteur N°25 Mask & Hand Sanitizer Spray is a proven, tested, effective sanitizer for daily use to inhibit and destroy disease causing pathogens. It contains 25ppm Electrode Colloidal Silver in distilled water suspension which is the key to its powerful antibacterial, antifungal and antiviral properties.
Learn More
Strong Antimicrobial. Removes Odour
Our hand and mask sanitizer kills bacteria on contact. It is safe, non-toxic, alcohol-free, fragrance-free and preservative-free.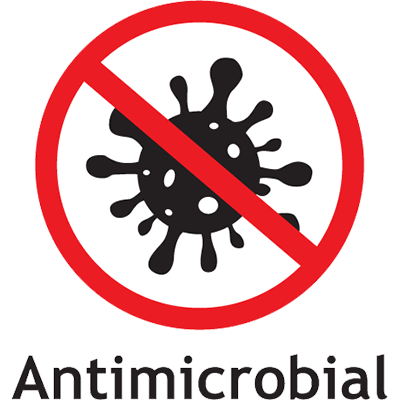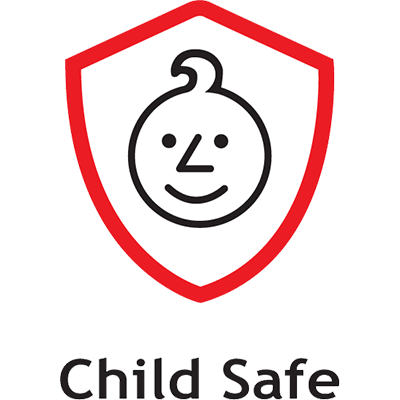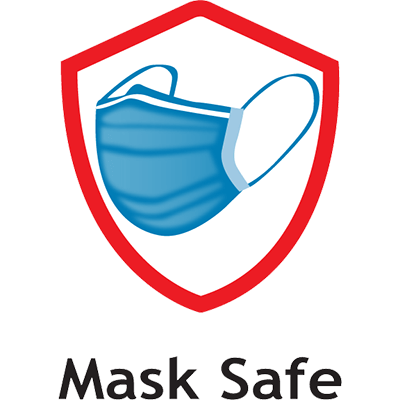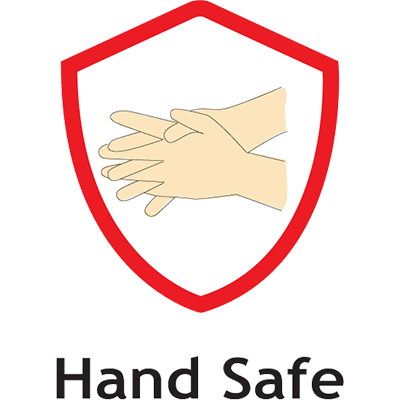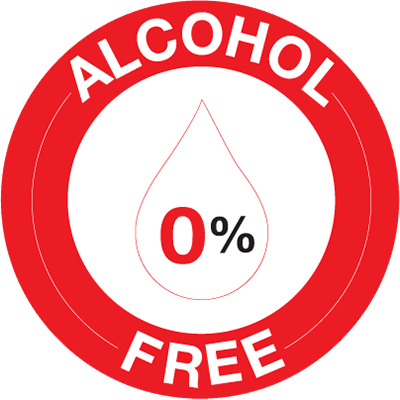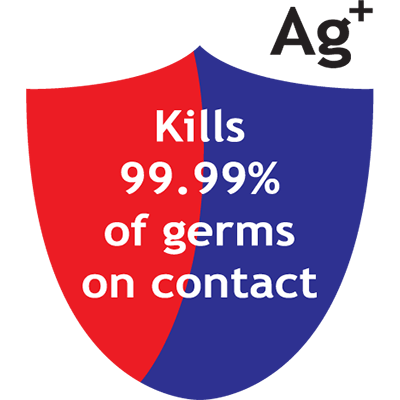 Works both as a mask sanitizer and hand sanitizer
Spray Le Protecteur N°25 generously on inside and outside of the mask or on your palms and hands for protection. Repeated spray every 4 hours is encouraged or as often as needed when in overcrowded places.

Certification
Test reports (reference : MF2003987 Certification Of Analysis 17-Mar-2020 by ALS - an accredited life science laboratory ) have proven Le Protecteur N°25's ability to shield your masks and hands; and destroy microbes up to at least 4 hours.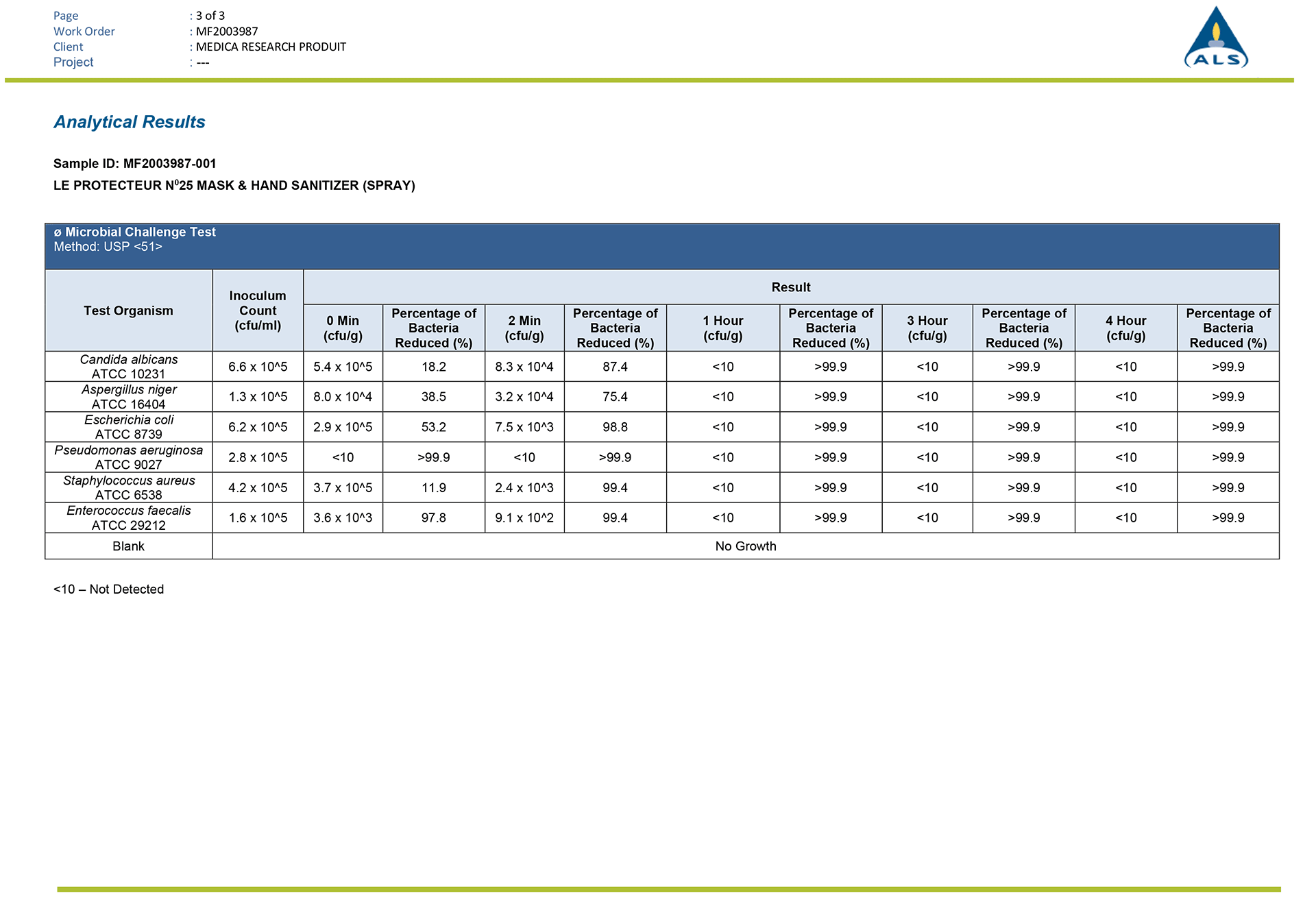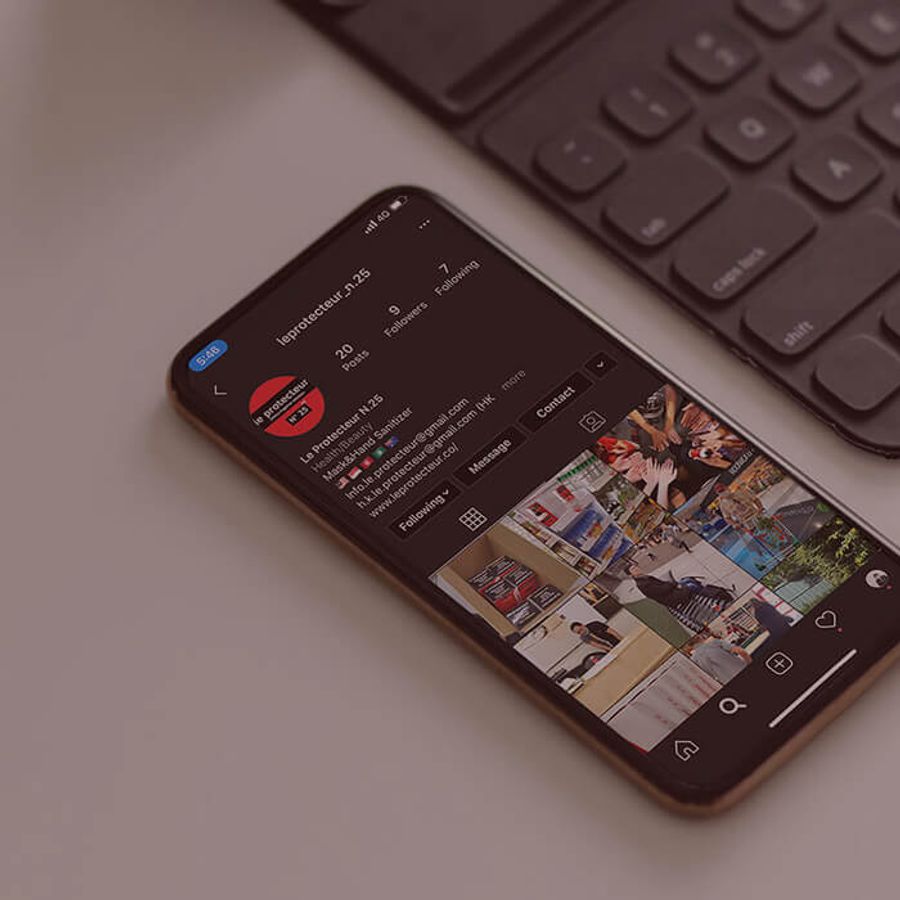 Got a question? We're here to help.
For more information about our product, feel free to drop us a note.
Get in touch